We can transfer video to DVD, USB or HDD
Video formats we convert include VHS, VHS-C, Betamax, Digital8, Hi-8, Video8 and miniDV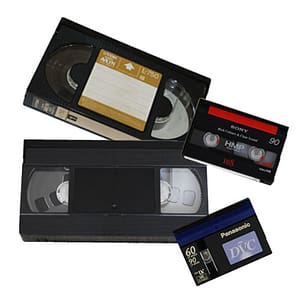 Video to DVD
Don't know what format your videos are - no problems. That is what we are here for.
Video tape is a very unreliable format to store your memories. Your videos deteriorate every day and will eventually become unviewable. Transfer to DVD, USB or HDD now. Digital Copies can do this for you at a very affordable price.
Once you transfer to DVD or USB or HDD (MP4), the video quality will not degrade meaning you will have your memories for ever.
We transfer all video formats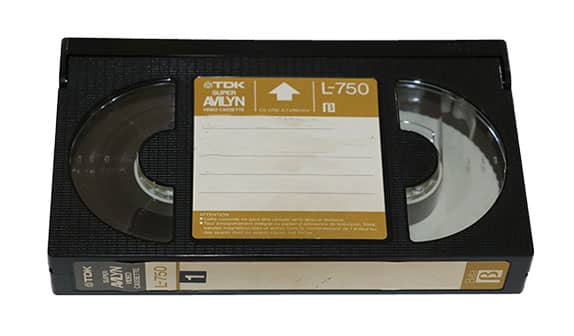 Betamax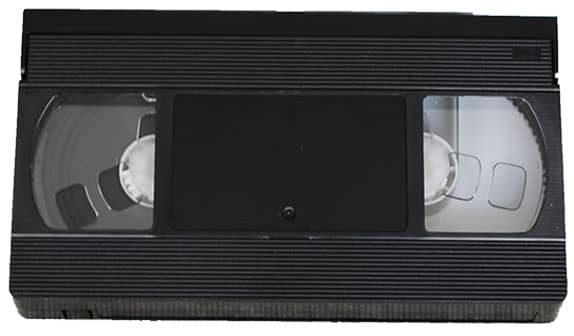 VHS
VHS-C
Hi8/Video8/Digital8
MiniDV