We can transfer Photos, Negatives and Slides to DVD, USB or HDD
Photos, Negatives and Slides slowly fade and deteriorate over time, even when stored correctly. We can scan and convert your photos to digital format that will last forever. Once we transfer your photos to DVD, USB or HDD, you will be able to view your photos on your smart TV or computer.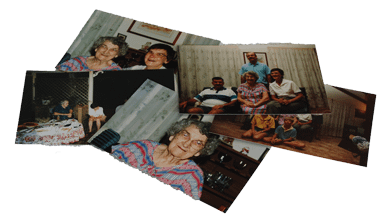 Convert Photos to Digital
The maximum size of photograph we scan is 8" x 11". Photos are scanned at 600 dpi. allowing photos to be printed at twice their original size. Photos will be rotated and cropped after scanning to remove white edges.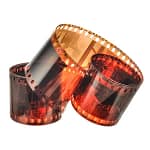 Convert 35mm Negatives to Digital
Before scanning your slides we will blow off dust using dry air. Negatives will be scanned at 1200 dpi and saved as jpeg files, allowing high quality photos to be printed.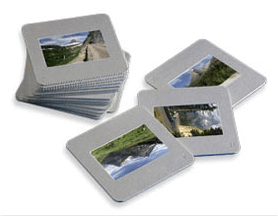 Convert 35mm Slides to Digital
All slides are blown with dry air to remove dust before scanning. Slides are be scanned at 1200 dpi which allows for printing of high quality photos.